Custom Online Stores & Purchasing Control
If you think about your vendor list, the way you buy supplies and manage inventory, and the purchasing discipline you see within the teams at your various locations, do you think of a spotless racing garage, or something closer to a basement from a thriller movie? It's the sort of budget leak that sneaks up on the best of us, and man, what a hassle to get cleaned up. Will the effort be worthwhile, and will it last? The driving passion of our business is making sure it is, and that it does.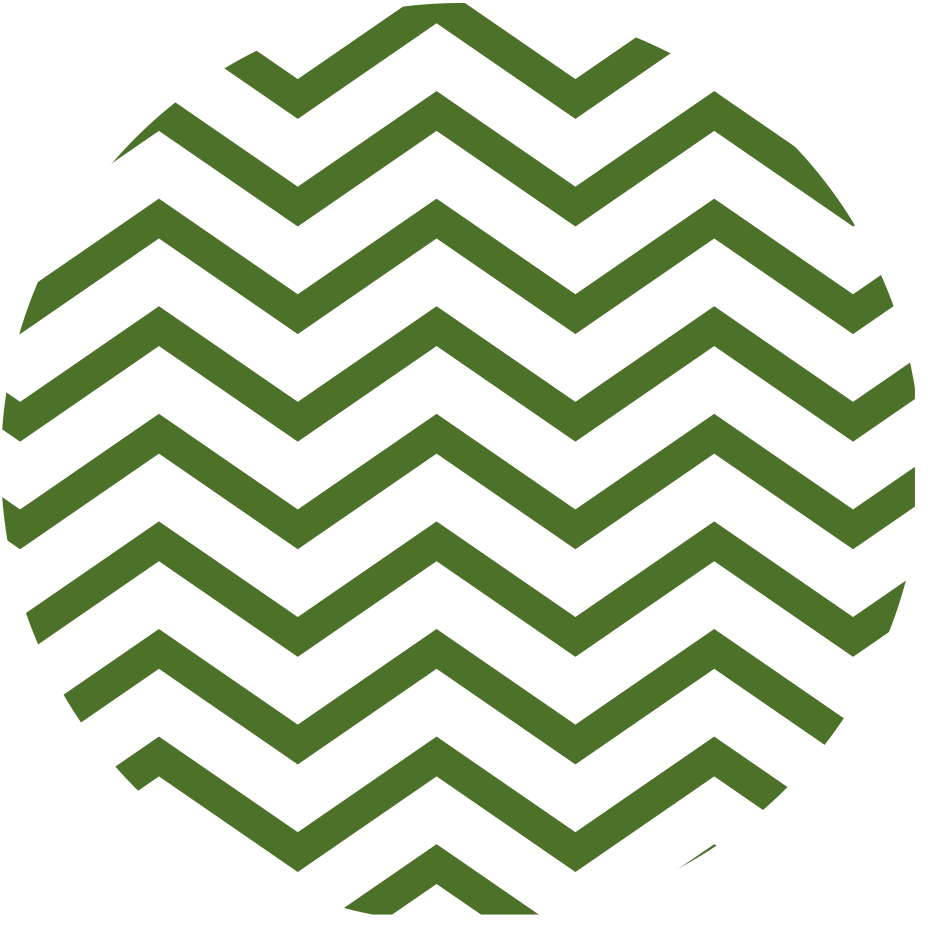 "Back in 2015 I was in introduced to Jeff and Trent for a project I was working on. Jeff knew exactly what I needed and introduced me to Amy and her team. From that point on Spry and FCN Bank have made a great partnership. Their professionalism, market experience, and creative minds have brought a new light to our Bank. They have exceeded our expectations and we look forward to our continuing partnership."
"Servant HR has benefited in so many ways from our relationship with Spry through their ability to know who we are culturally and creatively help us market, brand and serve.  Their partnership has been truly integrated with us – from small print jobs, to event strategy and substantial marketing campaigns, Spry has been the perfect partner to help fill a void in our strategic thinking and let us be ourselves."
"Spry has created a solution for us that maximizes efficiencies in the way we buy our products. The partnership they bring to the table allows us to know that we are getting the best value for our products, and we trust them to deliver for us every time."
"I have worked with Spry while at two different financial institutions. This has included complete onboarding with each organization, as well as a company name change instigating all new materials and rollout. Spry is a highly-hands on business partner that enables my company to streamline its office supply ordering, marketing and business material warehousing and distribution, marketing services, and even corporate apparel. I've appreciated the flexibility, attention to detail and creativity that Spry has provided. With staff that continuously exceeds expectations, I know they are walking beside me to help my company succeed."
Thanks for your commitment to customer service. It's refreshing to deal with a company that actually cares.
The Spry team came in with focused energy and a genuine enthusiasm for holistically helping our business. Every Spry team member I've had the privilege of working with has played a meaningful role in adding value to our partnership. Through their collaboration and innovative solutions, we've streamlined processes and improved efficiencies.
Thanks to the team at Spry, we now have a solid partner for our printing and ad promotional needs. We rely heavily on their insightful expertise, and as a result have simplified and streamlined our operations under their recommendations. The warehousing capabilities and online ordering system have allowed us to better manage our materials for our multi-state operation. The product quality is second to none, and they are a true leader in the industry. I would highly recommend their services!
Vendor management solutions
Print & promotion program refinement
Inventory management for accurate just-in-time fulfillment
Team alignment, get your people what they need, the way you need it done
Forecast & manage budgets with greater confidence
Evaluate, recommend, & implement solutions for efficiency challenges
Identify & exceed industry benchmarks
Performance reporting & analytics
Operational streamlining is our bread and butter, and we've spent over 30 years helping businesses with vendor management and the purchase of every consumable related to their operations. We'll show you the math before we get started, so you'll know exactly how to measure our value, and we consistently find additional wins for our clients the more we dig in and the longer we serve you. The first step is a simple assessment of your current situation.
Let's see what we can build together.