Your Brand Optimized and Delivered
Spry helps you market and manage
your brand with absolute efficiency.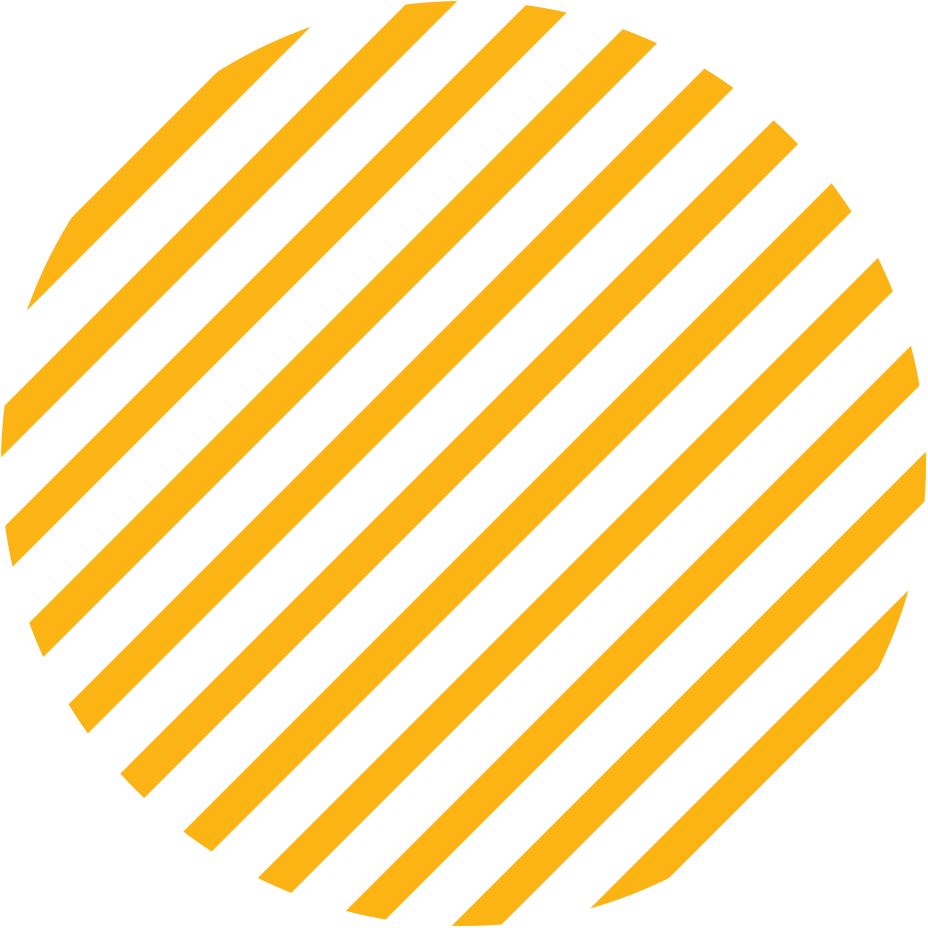 Communicate the right things, at the right time, in the right ways, to the right audiences for your brand.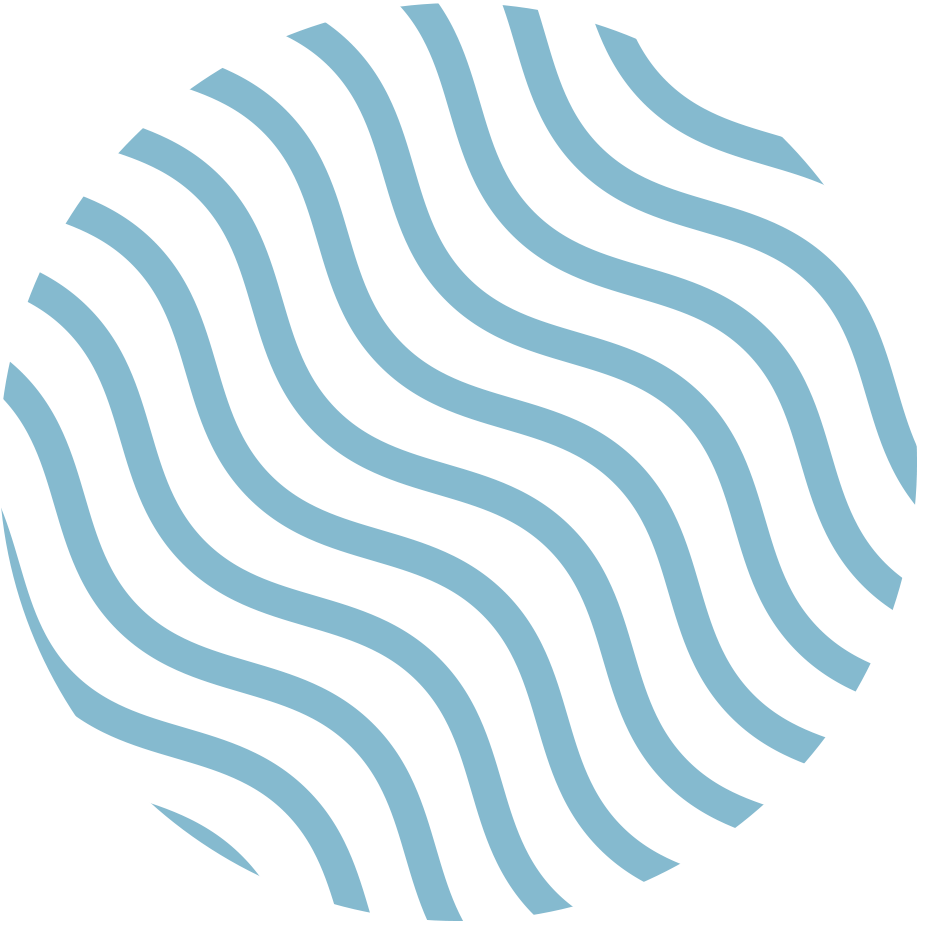 Look good as you guide your customers' impressions and express the particular value your brand delivers.
"Spry has become a valuable partner for TBK Bank. Their attention to detail, and ability to service our needs while keeping our brand guidelines in mind, has been refreshing. Their professional team is always available when we need them. They truly go above and beyond for their clients."
"Back in 2015 I was in introduced to Jeff and Trent for a project I was working on. Jeff knew exactly what I needed and introduced me to Amy and her team. From that point on Spry and FCN Bank have made a great partnership. Their professionalism, market experience, and creative minds have brought a new light to our Bank. They have exceeded our expectations and we look forward to our continuing partnership."
"Servant HR has benefited in so many ways from our relationship with Spry through their ability to know who we are culturally and creatively help us market, brand and serve.  Their partnership has been truly integrated with us – from small print jobs, to event strategy and substantial marketing campaigns, Spry has been the perfect partner to help fill a void in our strategic thinking and let us be ourselves."
"I have worked with Spry while at two different financial institutions. This has included complete onboarding with each organization, as well as a company name change instigating all new materials and rollout. Spry is a highly-hands on business partner that enables my company to streamline its office supply ordering, marketing and business material warehousing and distribution, marketing services, and even corporate apparel. I've appreciated the flexibility, attention to detail and creativity that Spry has provided. With staff that continuously exceeds expectations, I know they are walking beside me to help my company succeed."
Thanks for your commitment to customer service. It's refreshing to deal with a company that actually cares.