Friendly, Functional Creativity
Think ad agencies or marketing firm, without the turtlenecks, fragile egos, or blank stares that come from being oblivious to real world business considerations. Like the rest of Spry, our Creative Services team takes great pride in helping our customers make disciplined spending decisions that drive business, period.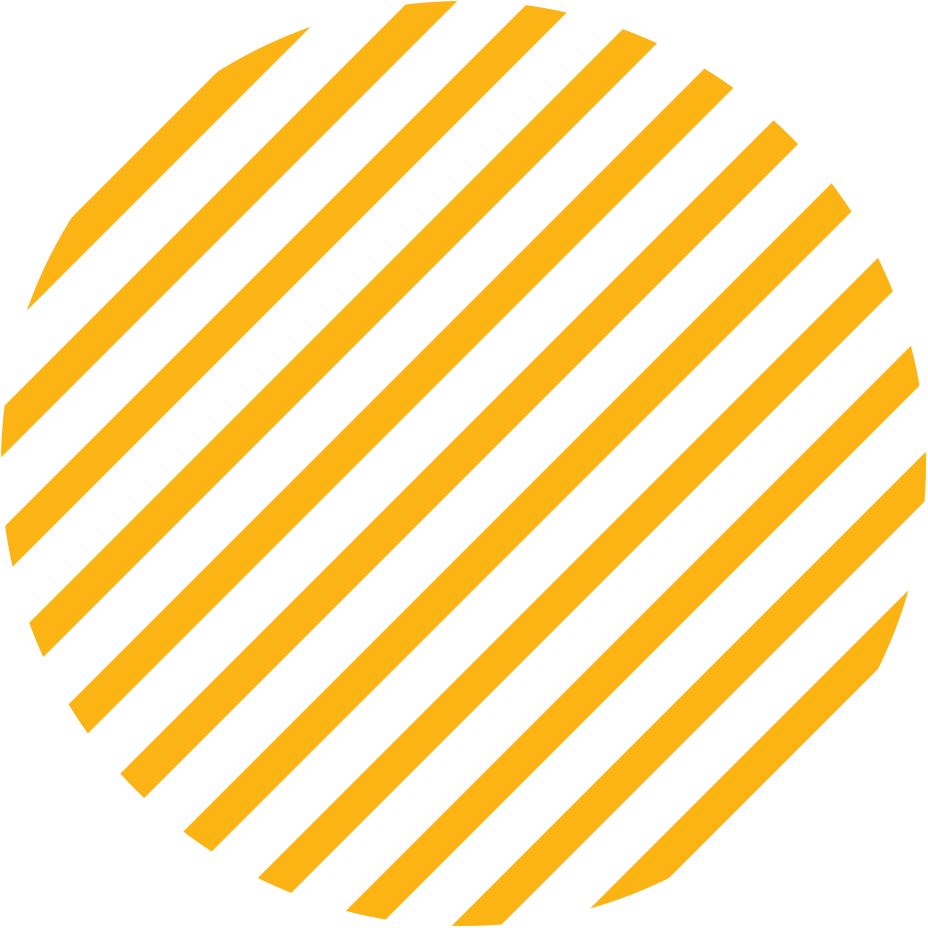 "Servant HR has benefited in so many ways from our relationship with Spry through their ability to know who we are culturally and creatively help us market, brand and serve.  Their partnership has been truly integrated with us – from small print jobs, to event strategy and substantial marketing campaigns, Spry has been the perfect partner to help fill a void in our strategic thinking and let us be ourselves."
"The Spry team have been instrumental in the rebrand and relaunch of Humarian and our probiotic line, Probonix. They saw the big picture and guided us effectively through the details from concept to launch."
"Spry was the quarterback of our initiative. They worked with us to articulate our organization's vision, led the strategy for our digital experience and brought together the right people at the right time to deliver the right solution."
"Spry has been an important extension of our marketing team helping us create, manage, and measure marketing campaigns and customer experiences."
Here are some of the things we can do for you:
Brand story & visual identity
Voice of customer/customer experience
Strategy roadmap & planning
Content strategy & development
Campaign strategy, design and execution
Social media & community management
Search engine optimization (SEO)
Pay-per-click (PPC) marketing
Website design & development
Google analytics & measurement
When we were younger, we all worked at big marketing firms, thinking we were creating art and that we were really something special. Nah. What matters is doing good work, aligning our goals with our clients' best interests, and letting a humble pursuit of simple service build rewards in business and in relationships.
You're invited to call wherever you're at in your process – from initial thinking to just needing someone to churn out the last dregs of a campaign you'd love to retire. We get it. And we're eager to see what we can build together.
Let's see what we can build together.