Smart, Hassle-Free Print & Promo
How many brochures, sheets, slips, pens, folders, covers, shirts, hats, stationary sets and sundry promotional items have you launched into the world with your name, logo, and endlessly debated messaging on them? What's that process been like? How about consistency? Which items were the smartest spend? How do you know?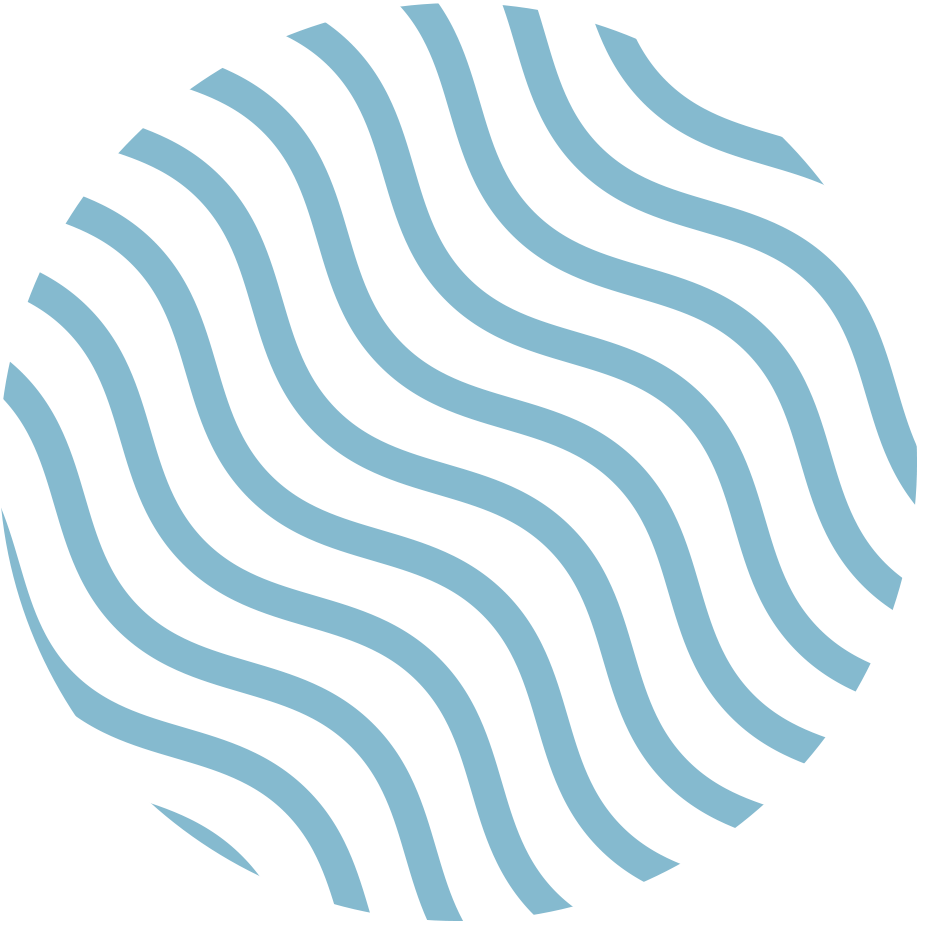 "Spry has become a valuable partner for TBK Bank. Their attention to detail, and ability to service our needs while keeping our brand guidelines in mind, has been refreshing. Their professional team is always available when we need them. They truly go above and beyond for their clients."
"Back in 2015 I was in introduced to Jeff and Trent for a project I was working on. Jeff knew exactly what I needed and introduced me to Amy and her team. From that point on Spry and FCN Bank have made a great partnership. Their professionalism, market experience, and creative minds have brought a new light to our Bank. They have exceeded our expectations and we look forward to our continuing partnership."
"I have worked with Spry while at two different financial institutions. This has included complete onboarding with each organization, as well as a company name change instigating all new materials and rollout. Spry is a highly-hands on business partner that enables my company to streamline its office supply ordering, marketing and business material warehousing and distribution, marketing services, and even corporate apparel. I've appreciated the flexibility, attention to detail and creativity that Spry has provided. With staff that continuously exceeds expectations, I know they are walking beside me to help my company succeed."
Thanks to the team at Spry, we now have a solid partner for our printing and ad promotional needs. We rely heavily on their insightful expertise, and as a result have simplified and streamlined our operations under their recommendations. The warehousing capabilities and online ordering system have allowed us to better manage our materials for our multi-state operation. The product quality is second to none, and they are a true leader in the industry. I would highly recommend their services!
Brand consistency, everywhere on everything
On-time delivery, how you need it delivered
Spend tracking & benchmarking
Solutions that amplify your brand
Unique packaging options to enhance experiences
Marketing & sales collateral
Custom kitting & labeling
Office furniture & supplies
Thousands of clothing options
Millions of promotional items (swag)
We're relationship-obsessed, process-driven hassle killers, and our 95%-plus client retention rate has everything to do with the value you can expect to see from us, too.
Let's see what we can build together.